Introducing the two newest frames to join the Felix Gray collection, Franklin and West. With the change in season, these bold styles are the perfect transition piece.
Meet Franklin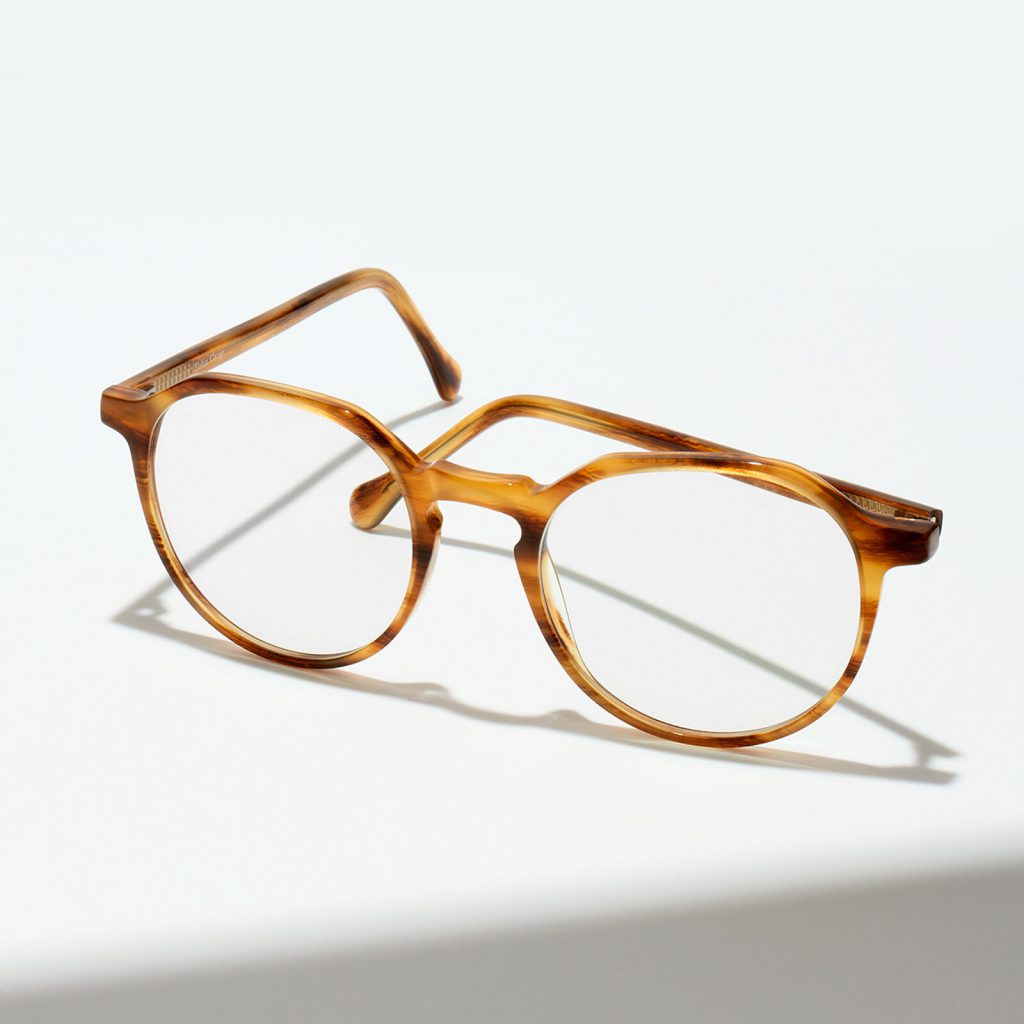 Our first square-round frames are bigger, rounder, and bolder than ever. Inspired by customer requests, Franklin combines timeless round design with crisp eyebrow edges for an oversized everyday statement.
The Name Behind the Frame
Rosalind Franklin was integral to our understanding of DNA's double helix structure. Our frames are an updated twist on a classic, with style encoded in their DNA.
---
Meet West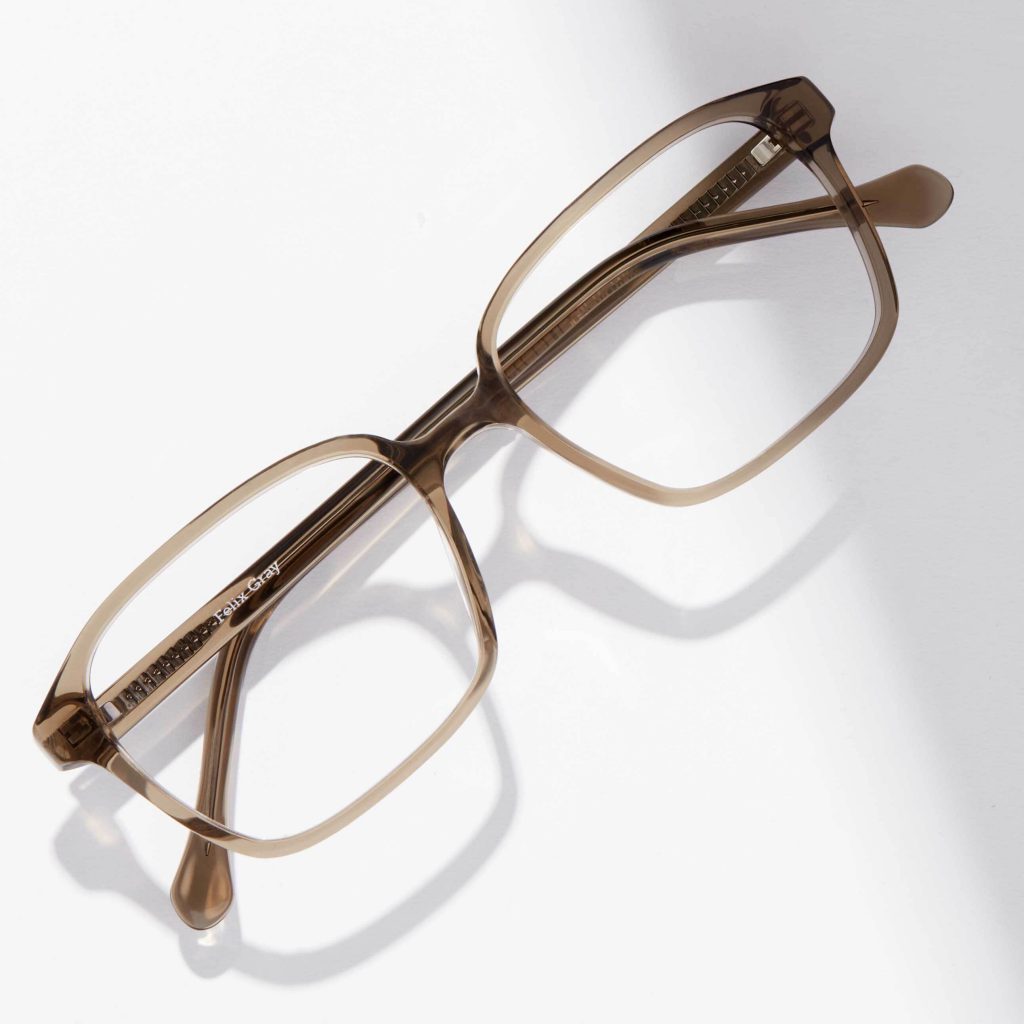 With a boxy body and arched angles, West is our contemporary take on a classic rectangular frame. If you're a rectangular regular, or are craving something fresh, give West a whirl.
The Name Behind the Frame
Dr. Gladys West is a mathematician whose work led to the first modeling of Earth and the development of GPS. Our frames share Dr. West's name to honor her great mind, and her lifelong penchant for sporting fun spectacles.