We love our glasses, and it's great to see when the press does as well. Check out the latest and greatest articles about Felix Gray.
Vanity Fair
Read about High-Tech Mother's Day Gifts for Epic Moms, including Felix Gray Blue Light glasses.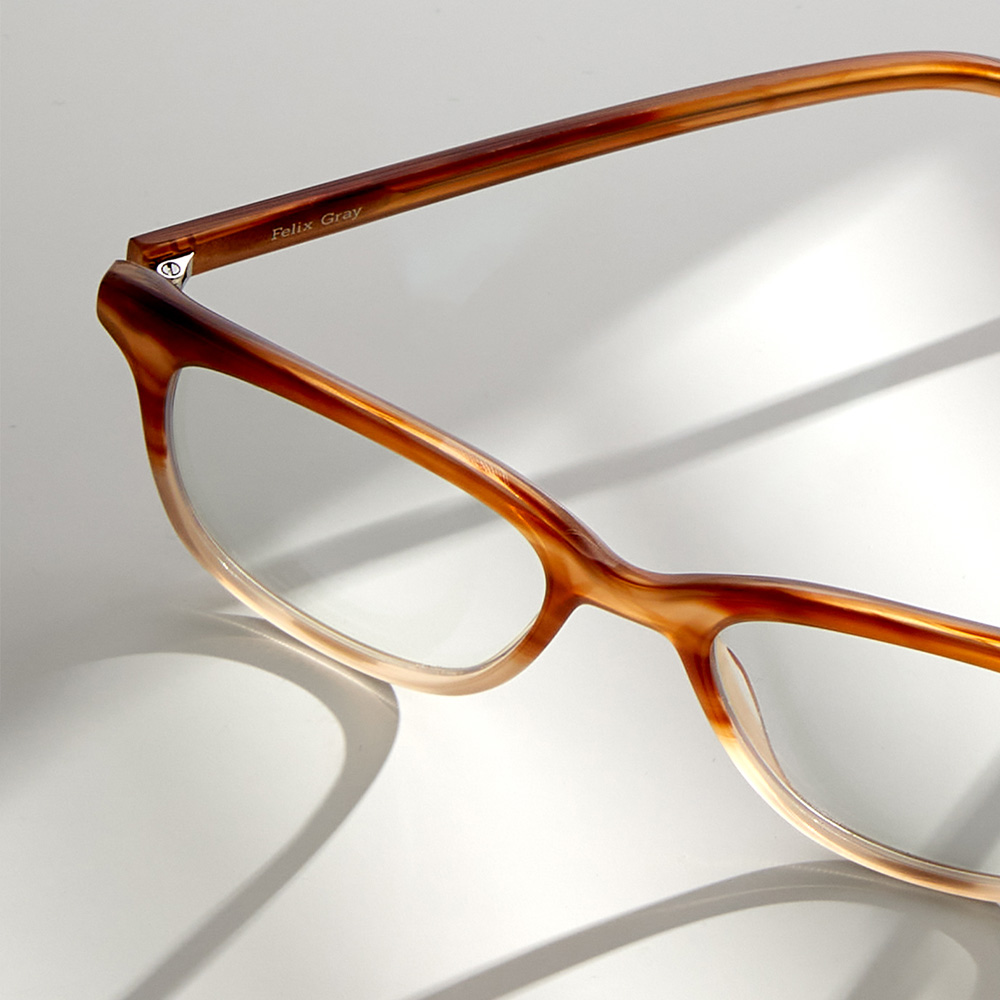 Travel + Leisure
Discover the Best Blue Light Glasses If You Stare at a Screen All Day, which features Felix Gray's Blue Light filtering solution.
The Hollywood Reporter
With so many still stuck at home in front of a laptop or tablet, these glasses are designed to help alleviate eye strain — and will make you look good at the same time.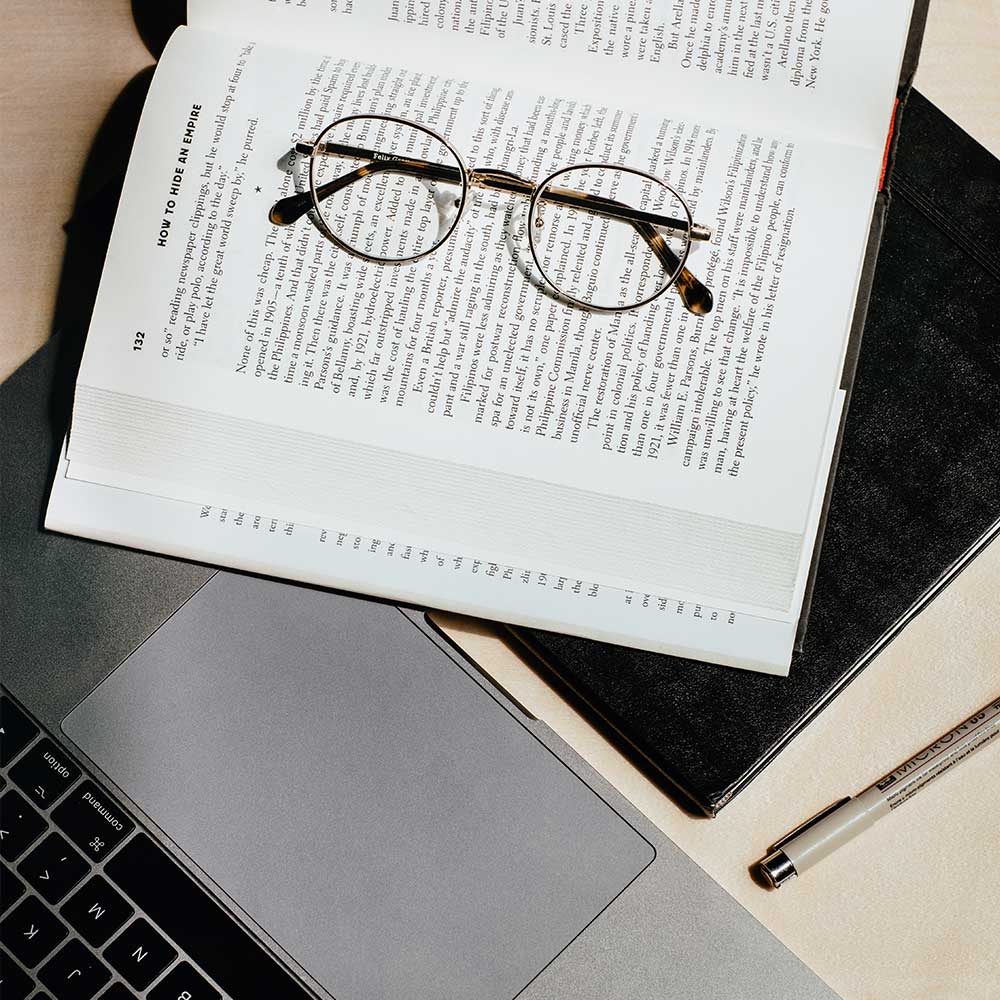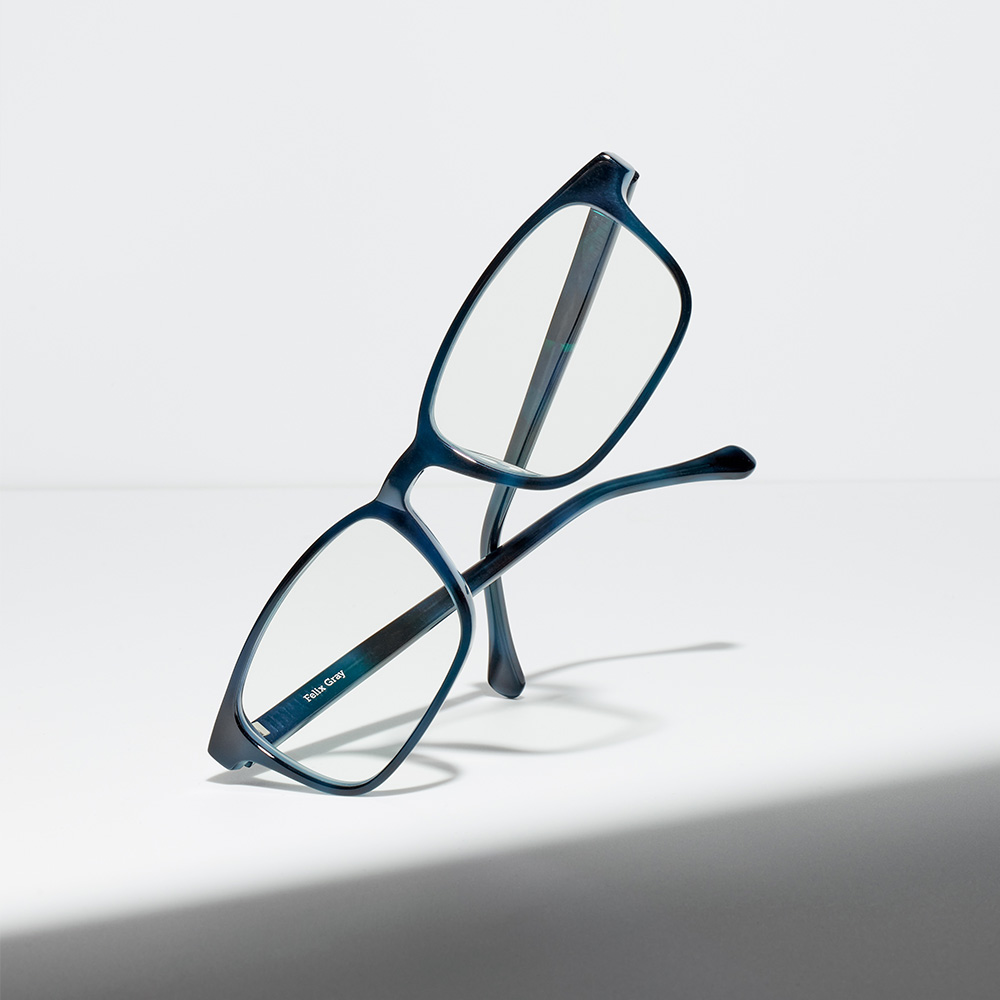 Honest Brand Reviews
Explore an in-depth review of anything and everything Felix Gray. From the science behind Blue Light to a roundup of customer reviews.
SheFinds
Felix Gray's high-quality lenses filter out 15 times the blue light of other options, and come in all sorts of fun, trendy styles.