We love our glasses, and it's great to see when others do as well. Check out the latest and greatest articles about Felix Gray.
Vanity Fair
Read about High-Tech Mother's Day Gifts for Epic Moms, including Felix Gray Blue Light glasses.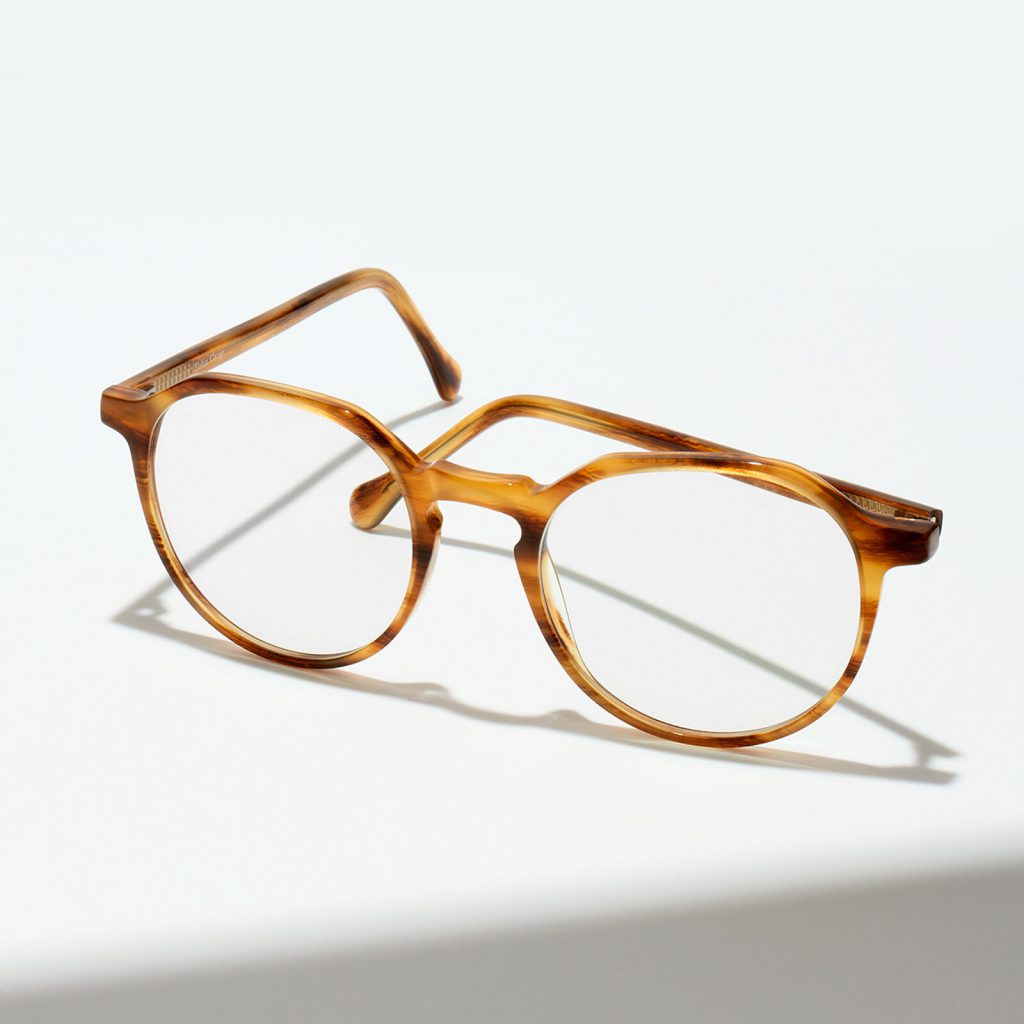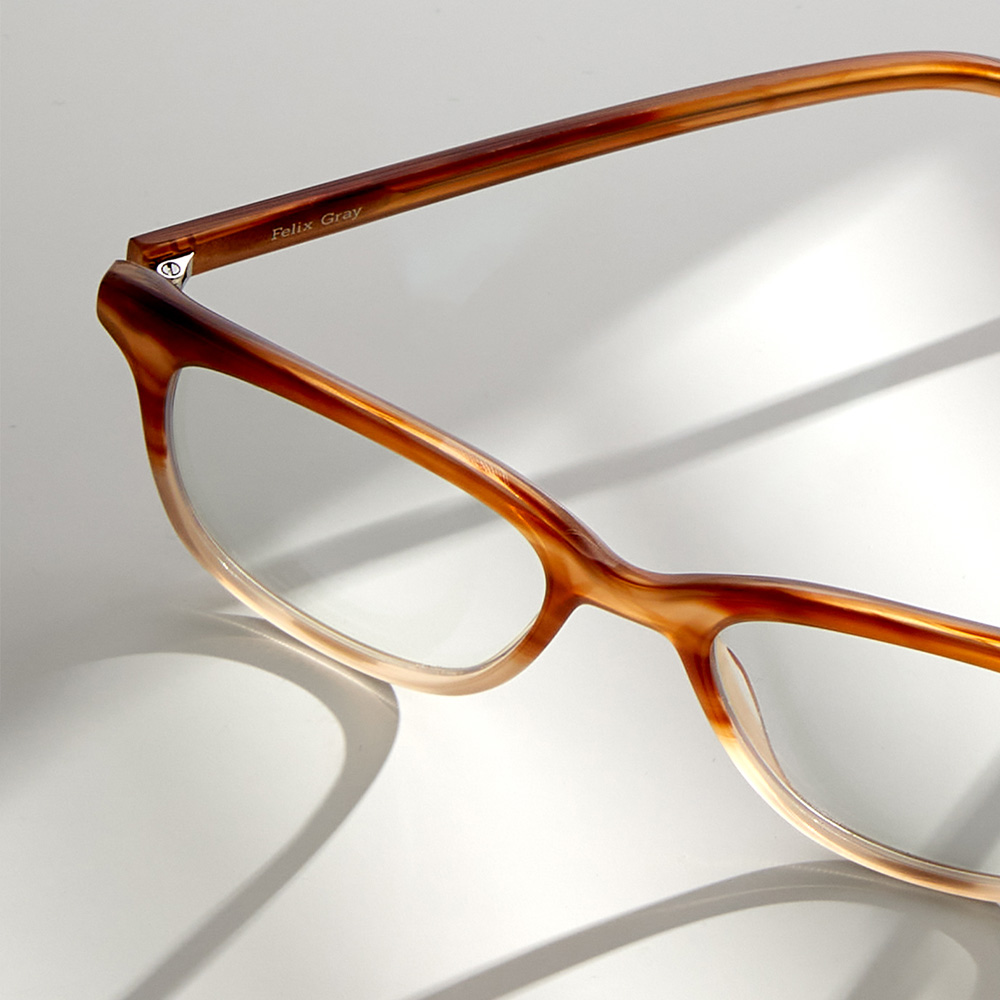 Travel + Leisure
Discover the Best Blue Light Glasses If You Stare at a Screen All Day, which features Felix Gray's Blue Light filtering solution.
The Hollywood Reporter
With so many still stuck at home in front of a laptop or tablet, these glasses are designed to help alleviate eye strain — and will make you look good at the same time.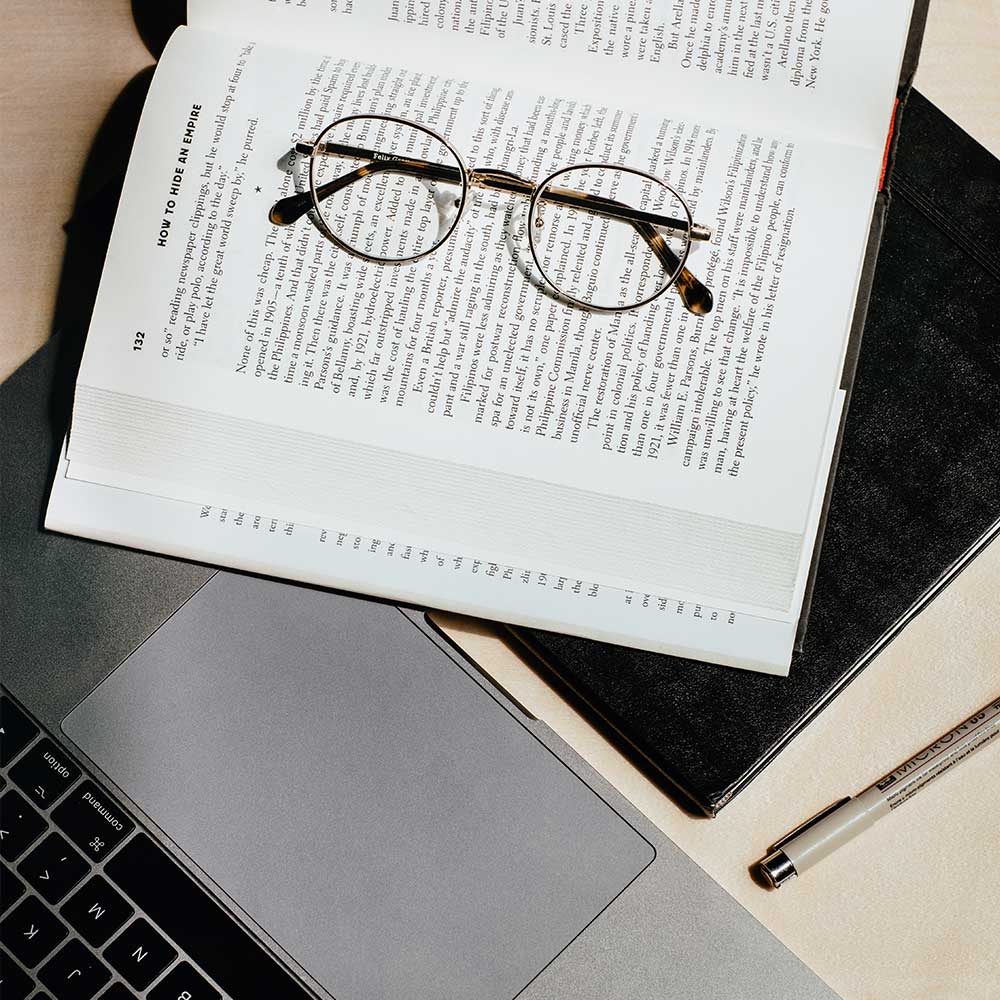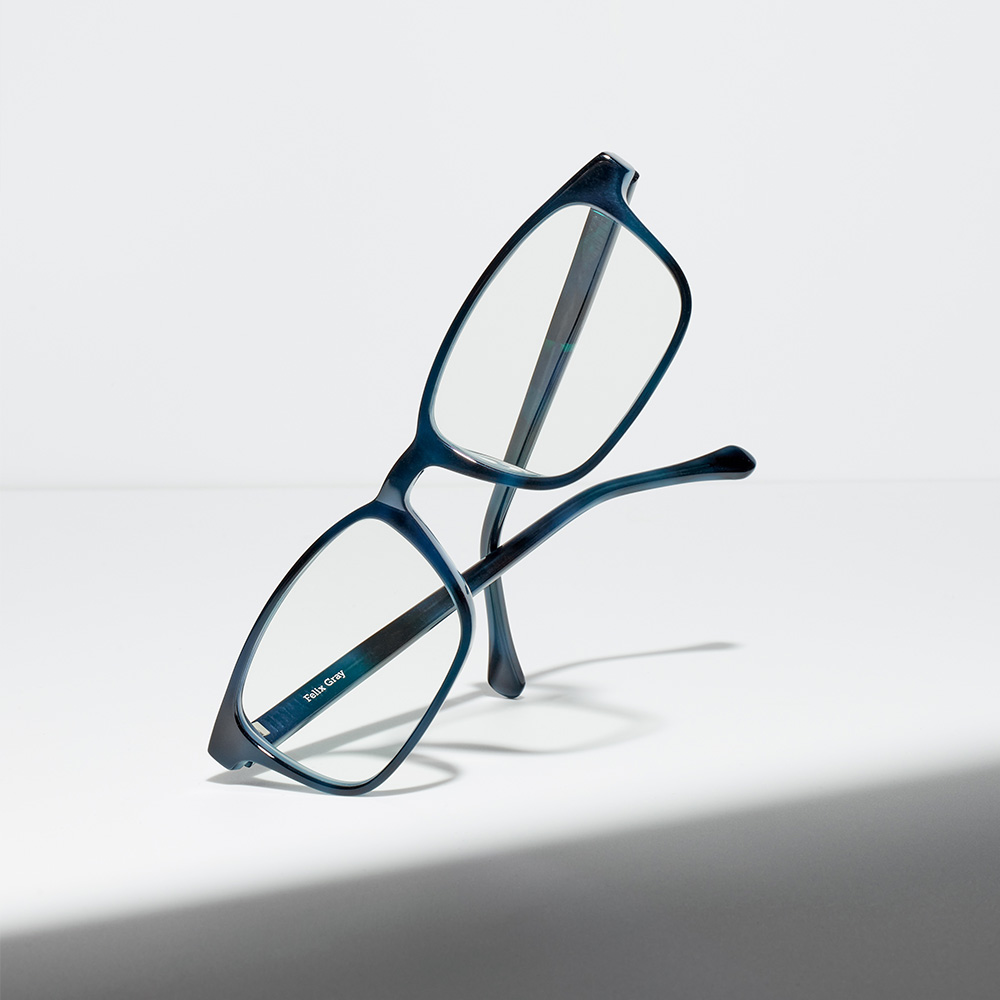 Honest Brand Reviews
Explore an in-depth review of anything and everything Felix Gray. From the science behind Blue Light to a roundup of customer reviews.
SheFinds
Felix Gray's high-quality lenses filter out 15 times the blue light of other options, and come in all sorts of fun, trendy styles.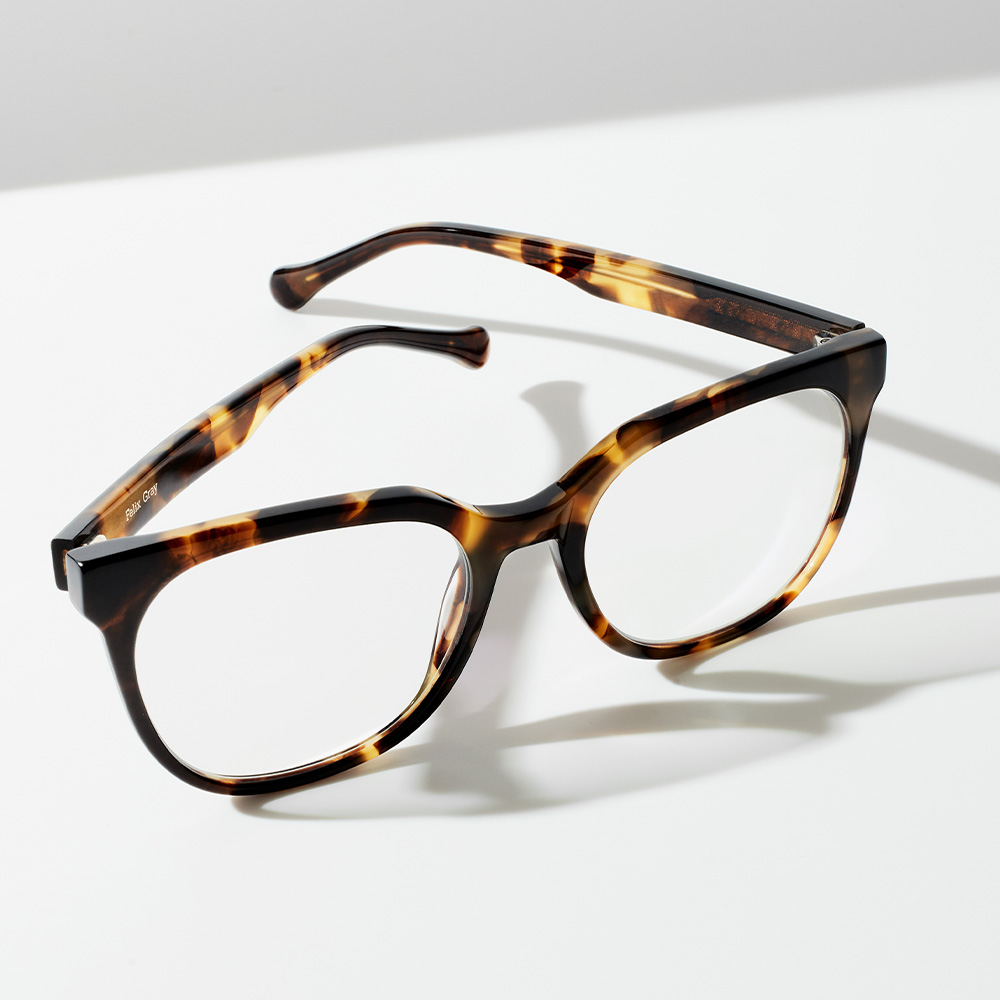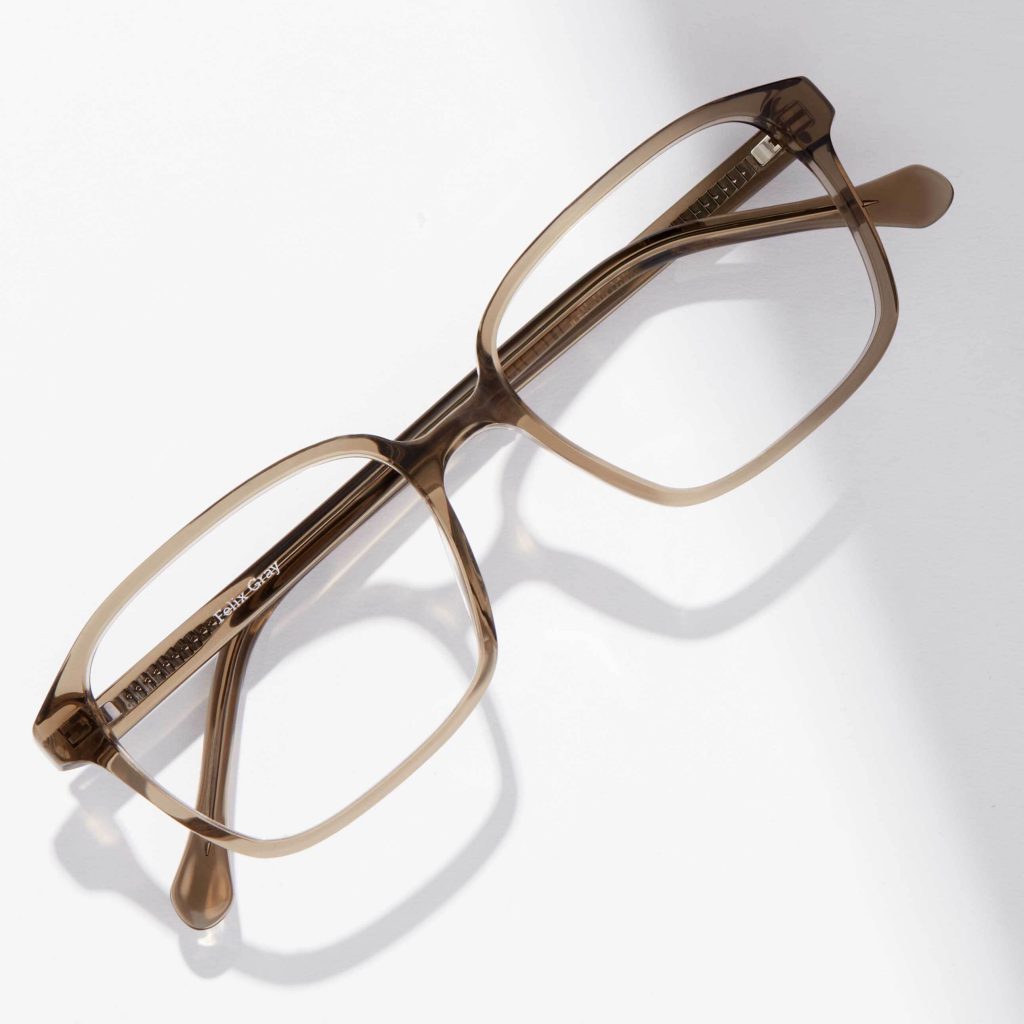 The Fascination
Finding a good pair of computer glasses can be tricky. Luckily, Felix Gray has great lens technology with stylish frames and affordable prices.
Fin vs. Fin
Which Blue Light glasses are best? Comparing Felix Gray, Warby Parker, Zenni, and Eyebobs.