There are some golfers out there that don't prefer to wear sunglasses. However, it is essential to wear shades while you are outdoors. Sunglasses can help protect your eyes from UV rays no matter how bright or overcasting it is outside. Wearing the right kind of sunglasses while playing golf can help keep you safe while enhancing your game.
Many golf experts recommend wearing tinted sunglasses to bring clarity to your vision as they will enhance the contrast of the green for your eyes. In this blog post, you'll find some of the best sunglasses for golf in 2020.
What To Look For In Golf Sunglasses
Golfers usually prefer sunglasses that are stylish while also being practical. If you're looking for the best golf sunglasses, there are a few technical specifics that you must keep in mind. When shopping, make sure that you choose the right kind of lenses for your eyes. The lens size that you choose will be critical in determining the effectiveness of your new frames. The prime feature for golfing sunglasses is that they should be lofty and elongated to give your eyes significant coverage and protection.
And don't forget that the most important reason to wear sunglasses on and off the course is to protect the health of your eyes. Golf sunglasses with UV protection can mitigate harmful sun rays that can lead to eye damage. So, no matter what you choose, ensure that the glasses are indeed certified to block UV light.
Best Golf Sunglasses 2020
Below we've compiled some of the best golf glasses that not only have UV protection, but can also help you see the green in style. Rocking these fits is guaranteed to make your next golf outing a bit more exciting!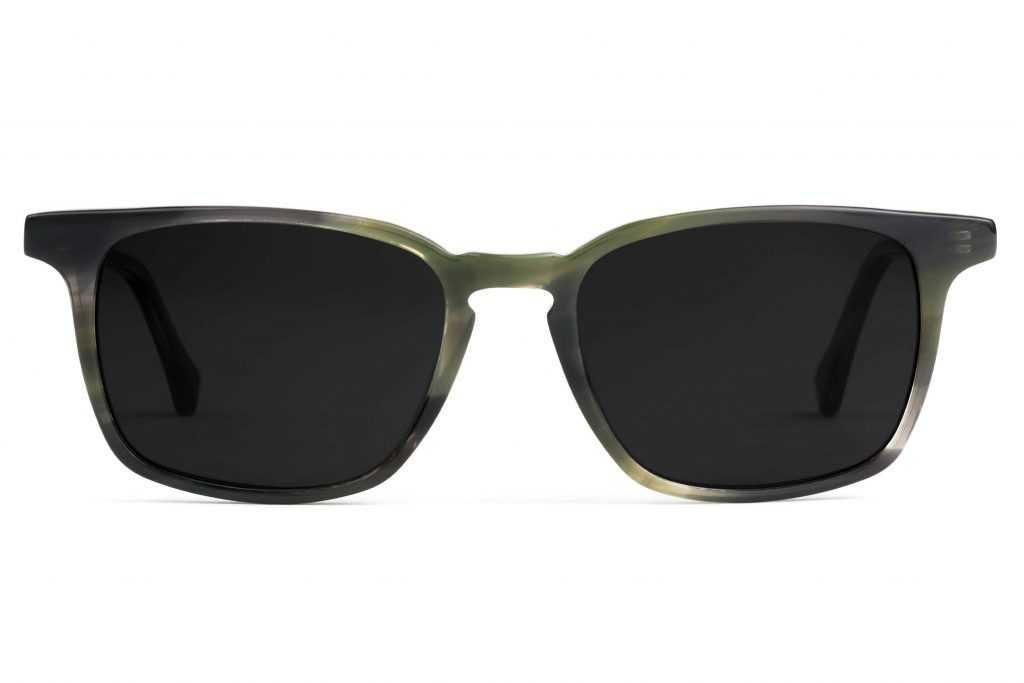 1. Nash
Not looking for typical, boring golf sunglasses? These elegant square unisex sunglasses might be the perfect choice for you. These frames are a beautiful fit for almost any face. The signature keyhole bridge is slightly narrower to provide a sense of steadiness and comfort. These sunglasses provide 100% UV protection with a balanced contrast for a wide perspective.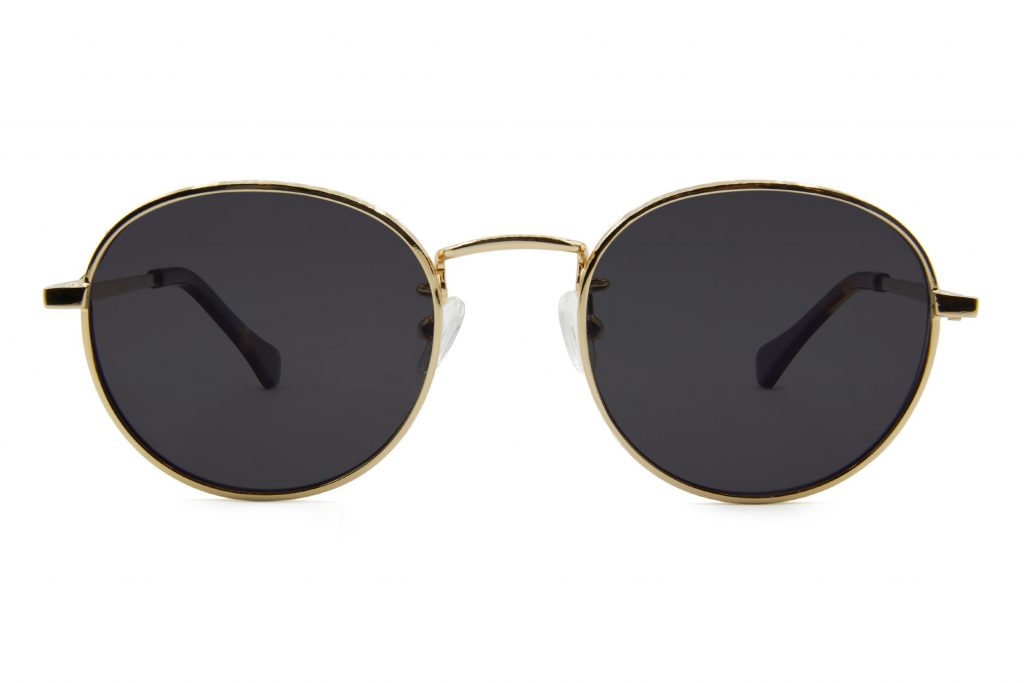 2. Hamilton
Hamilton is the perfect option for an effortless and timeless look — thanks to its classic, circular shape. Crafted from German-engineered metal, its adjustable nose pads ensure it fits nearly every face. Hamilton is one of the best sunglasses for golf as its lenses, like every pair of glasses from Felix Gray, are integrated with our signature Blue Light protection. These lenses possess polarized characteristics, which is important while on a golf course. You'll want to reduce glare and brightness as much as possible.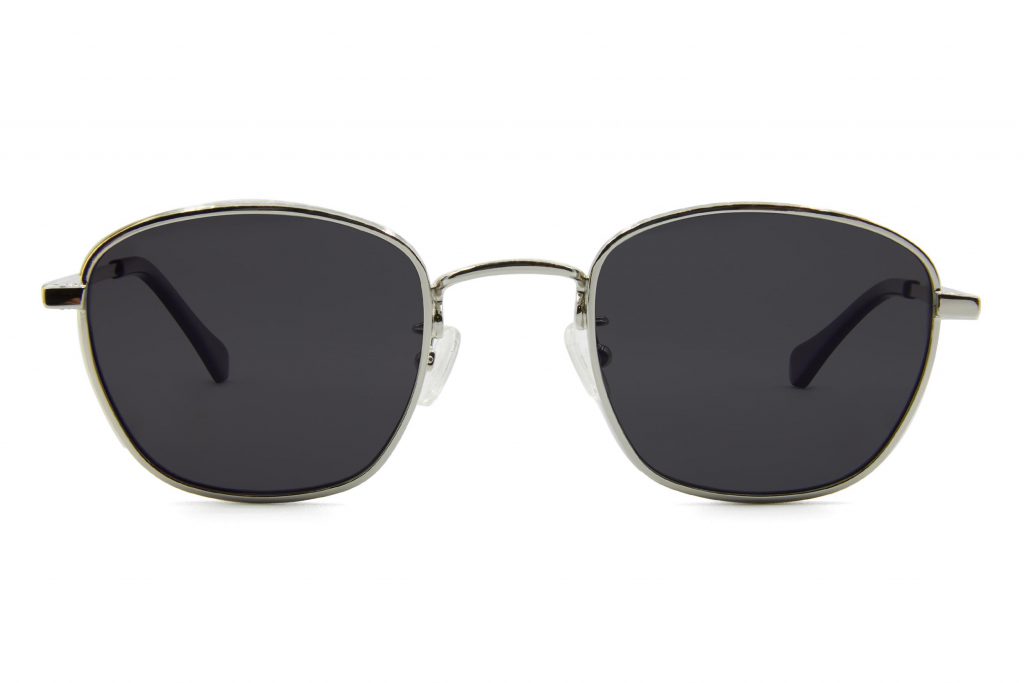 3. Haro
This unisex pair of square, metal sunglasses that are designed to look great on anyone. Haro's sleek, minimalist style features subtle angles for an easy fit. With German engineered metal and adjustable nose pads, you can comfortably wear these sunglasses for long periods of time.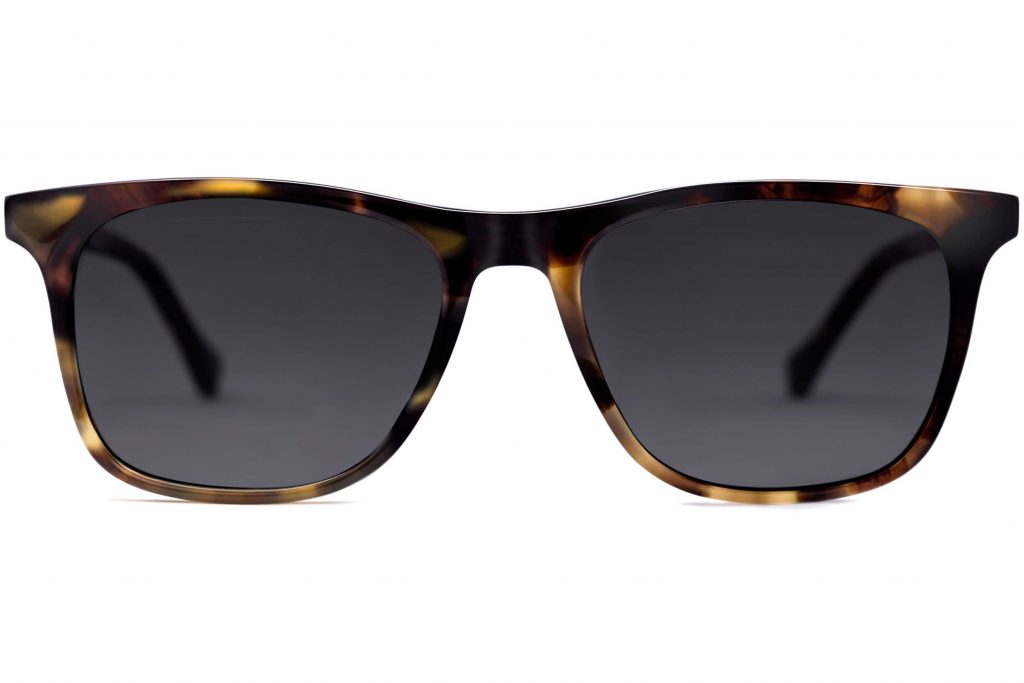 4. Jemison
Jemison has a beautiful square frame that takes you back to the '50s. This pair of sunglasses is ideal for larger face shapes or anyone looking for something slightly oversized. These sunglasses not only look great, but also feature an Anti-Reflective backing, polarization, and color enhancement.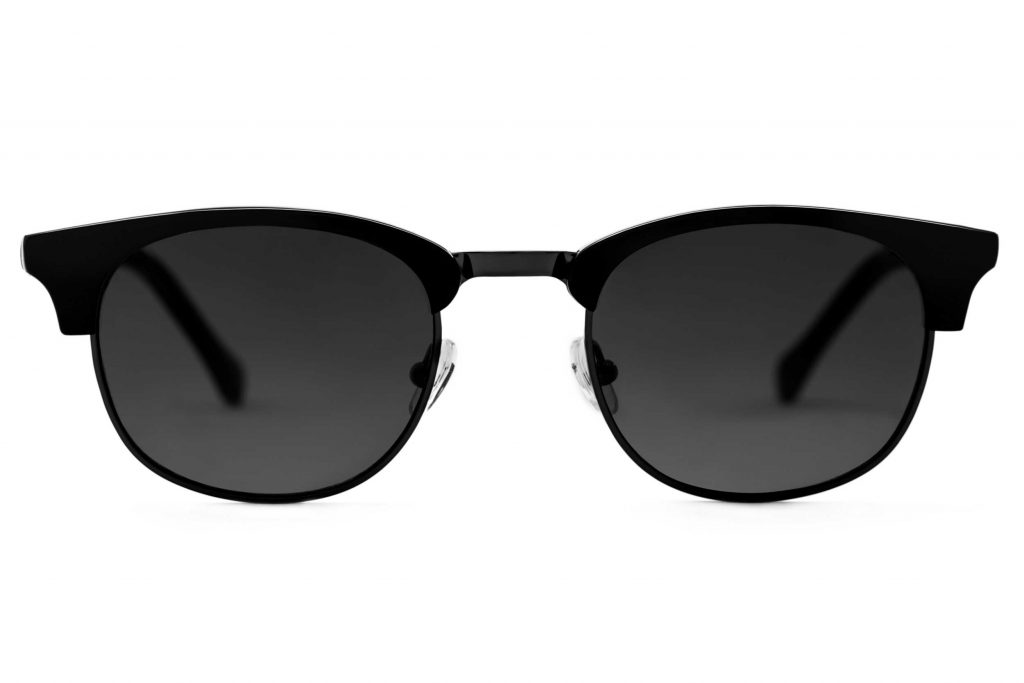 5. Kepler
Kepler has a smart frame that's both artful and playful. These sunglasses are timeless with a combination of acetate and metal components. They feature adjustable nose pads and are designed with lens technology to help you see clearly and crisply. The strong frame makes them durable and comfortable to wear. In addition to Kepler's unisex design and durability, they — like all Felix Gray sunglasses — boast a backside Anti-Reflective coating and color enhancement, which is great for golfers.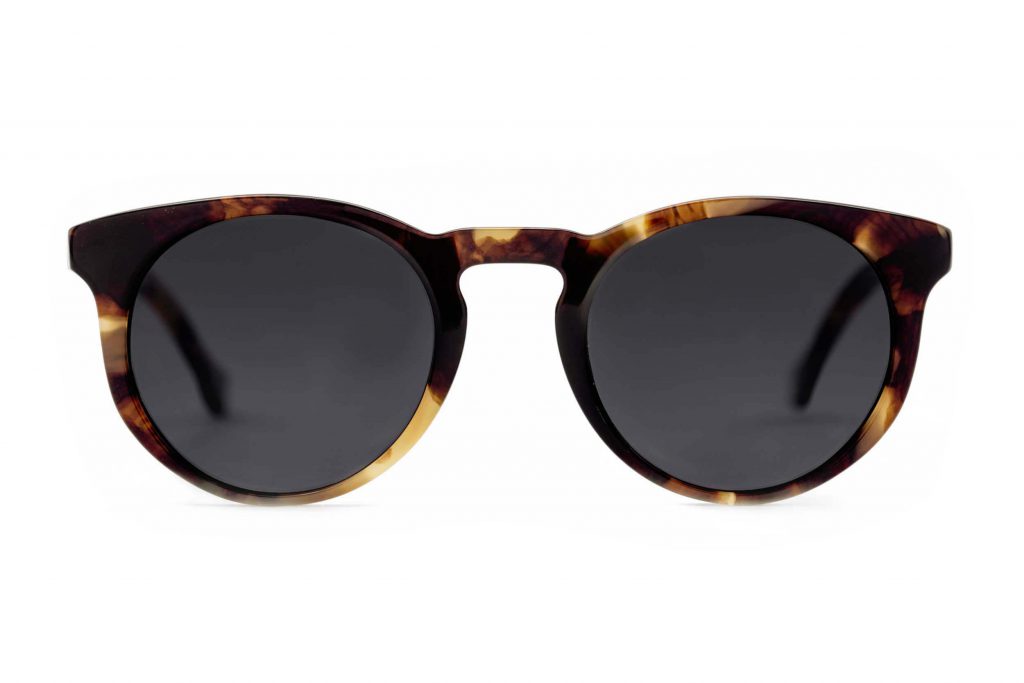 6. Turing
If you're interested in something not overly sporty, and on the smaller side — reach for the Turing style. The combination of duo-chrome frames gives them a premium quality look, with our patented lenses offering comprehensive Blue Light filtering technology to enhance color and an improved view of the golf course. With its sophisticated round shape, barrel hinges, and signature keyhole bridge, this looks great on and off the golf course.
When it comes to technology, the features of golf sunglasses evolve with time. However, Felix Gray sunglasses offer a range of styles depending upon your needs. From looks to durability, clarity to protection, Felix Gray has a unique scientific approach to product development. Every piece is equipped with Blue Light blocking technology, polarized lenses to diminish distortion for optical clarity, and backside AR (Anti-Reflective) coating to reduce indirect glare. We provide an extensive range of sunglasses suitable for all face types. Shop our selection now or contact us today if you have any questions about our products!